NOVEMBER 2021 FREE COURSES
SIGN-UP CODE: c89184f7
^ Copy sign-up code to clipboard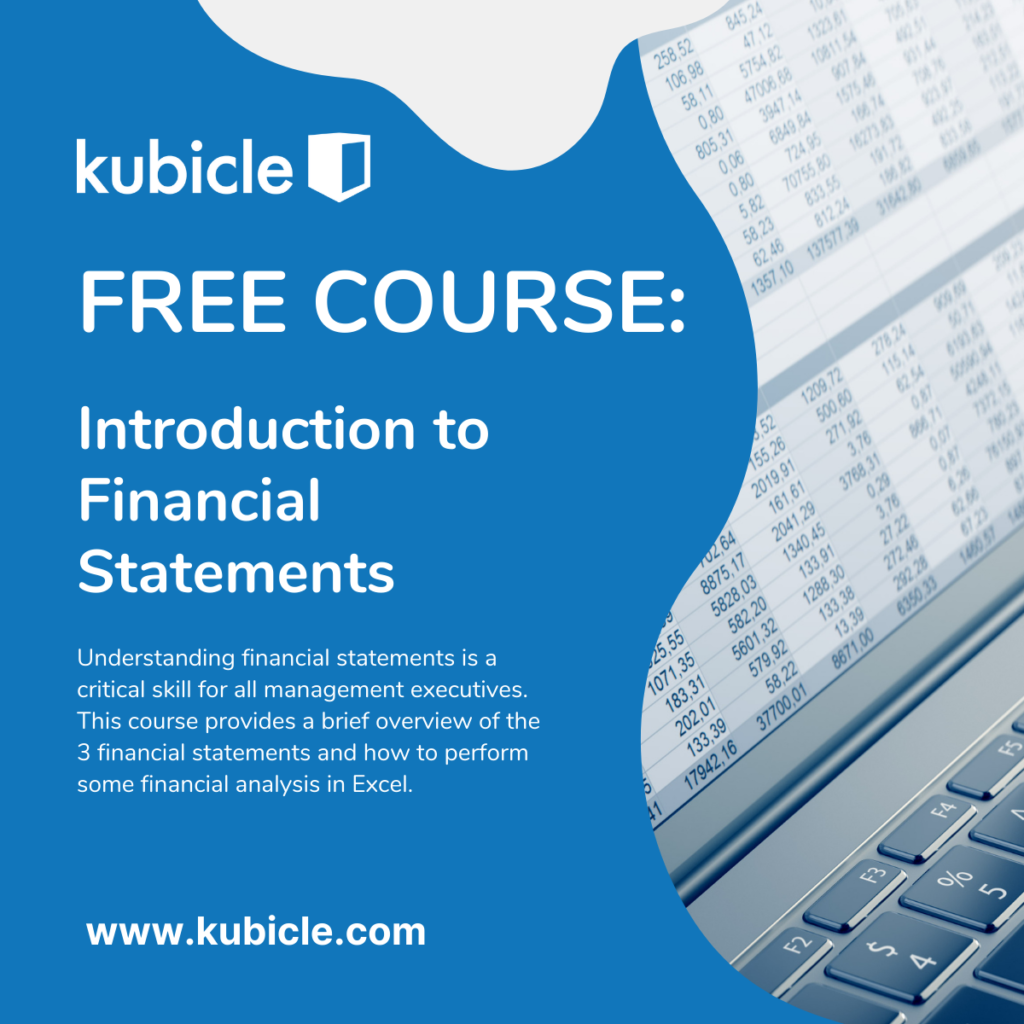 INTRODUCTION TO FINANCIAL STATEMENTS

Enrollment Start Date:
November 1st, 2021
End Date:
November 30th, 2021
Study Requirement:
14 lessons, 1 Exam, 75 Minutes

Enrollment Link: HERE
Sign-up Code: c89184f7
SIGN-UP CODE: 527e4813
^ Copy sign-up code to clipboard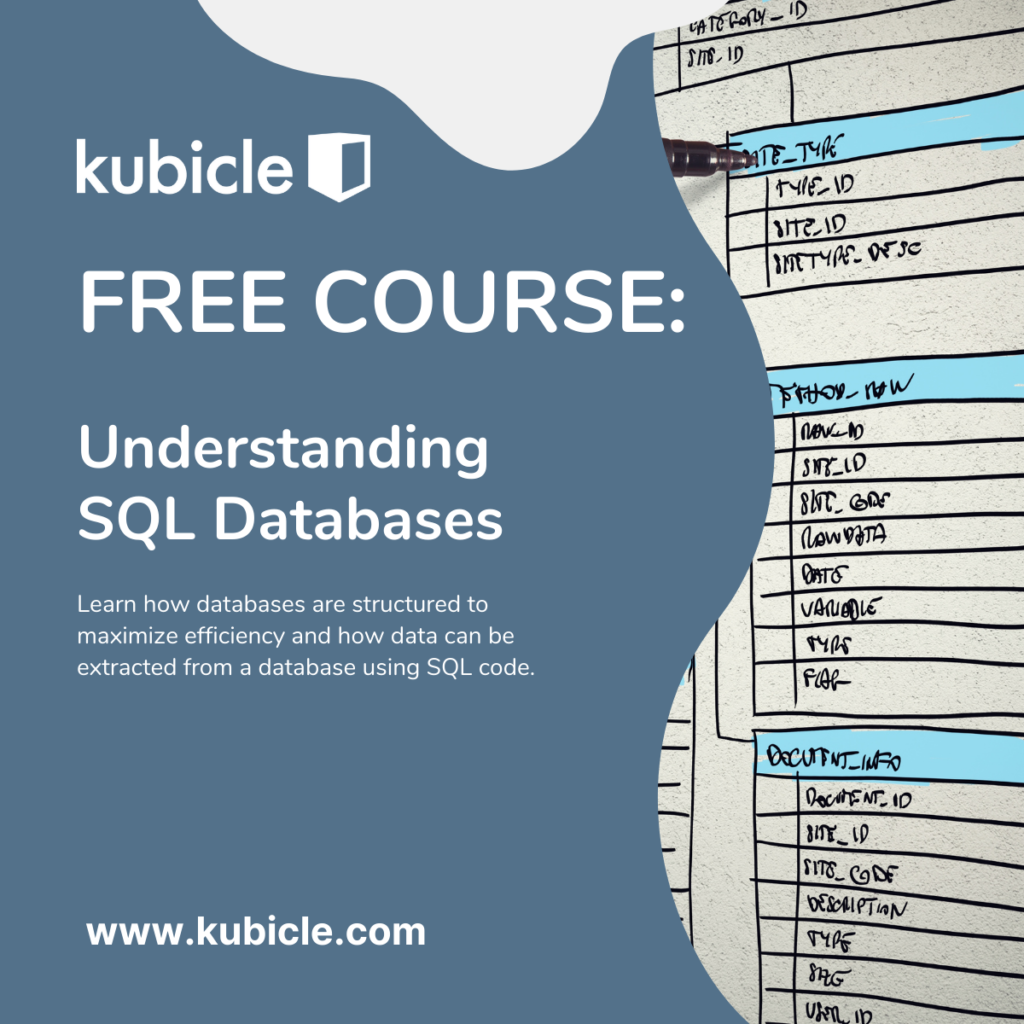 UNDERSTANDING SQL DATABASES

Enrollment Start Date:
November 1st, 2021
End Date:
November 30th, 2021
Study Requirement:
12 lessons, 1 Exam, 75 Minutes

Enrollment Link: HERE
Sign-up Code: 527e4813
What are FREE KUBICLE COURSES?
Every month Kubicle releases a selection of free courses in the form of a Kubicle Certificate.
FREE COURSE enrollments start on the 1st of every month, and all FREE COURSE access terminates on the last day of the same month.
Courses are certified by CPD, CPE and NASBA once all applicable exams are completed are completed and can be collected and downloaded from the Kubicle Learner Application.
FREE COURSES are only available to non current Kubicle customers.